Welcome to the Jonathan Sherman, LMFT, MarriageEnvy.com Secure Client Area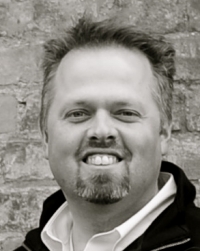 Jonathan Sherman, LMFT, is a Relationship Strategist (Licensed Marriage and Family Therapist) and Speaker specializing in helping people create truly GREAT relationships via:

1. Transforming Marriages,
2. Parent Training and
3. Self-Mastery.
Log in to the secure portal. If you have not received an email with a username, please Register.